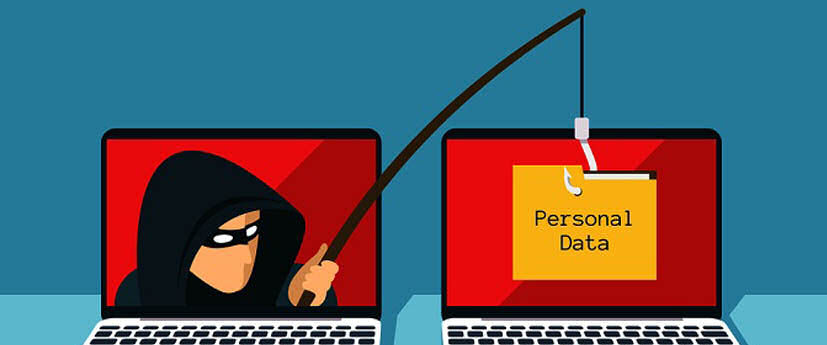 IronCAP™ X v2.0 was developed with simplicity and security in mind.
The underlying technology is patent-protected providing end-to-end security for your emails against attacks by any bad actor. From the time your email is sent until the time it is received and read by the authenticated recipient it remains fully encrypted without any decryption along the way. This guarantees complete privacy. Using National Institute of Standards and Technology ("NIST") approved algorithms IronCAP™ X v2.0 is safe from attacks by sophisticated hackers including those using Quantum Computers.
Incorporating an IronCAP™ protected email digital signature ensures the sender is the real sender and not an impersonated one. This provides an extra layer of security which helps solve the infamous email phishing issue, which is the major way used by hackers to hijack emails gaining access to your computer system and holding you for ransom.
IronCAP X v2.0 is offered in two versions. A free version is available for personal usage and a business version is available with central management tools for IT managers can be subscribed at $9.95 per month or $99.95 per year.
For more information and a free download visit https://www.ironcap.ca/ironcap-x/
You need to act now!
We at IronCAP™ have been trying to educate businesses and individuals that Q-day (the day the first quantum hack is publicly recognized) is around the corner and everybody needs to gear up. Nation states and governments are already at it, how about you? To learn more, visit www.ironcap.ca.
IronCAP™ is our latest innovation for the post-quantum cybersecurity. This patent-protected, post-quantum cryptographic system is based on the Goppa Code-based cryptographic technology. It has embedded our proprietary subclass of (L, G) making it not only more secured but also has faster cryptographic operations (key generation, encryption, decryption) than the traditional Goppa Code-based technology (McEliece). We are offering a live demonstration for the general public to try and experience the strength of IronCAP™ post-quantum encryption easily. To learn more, visit www.ironcap.ca.