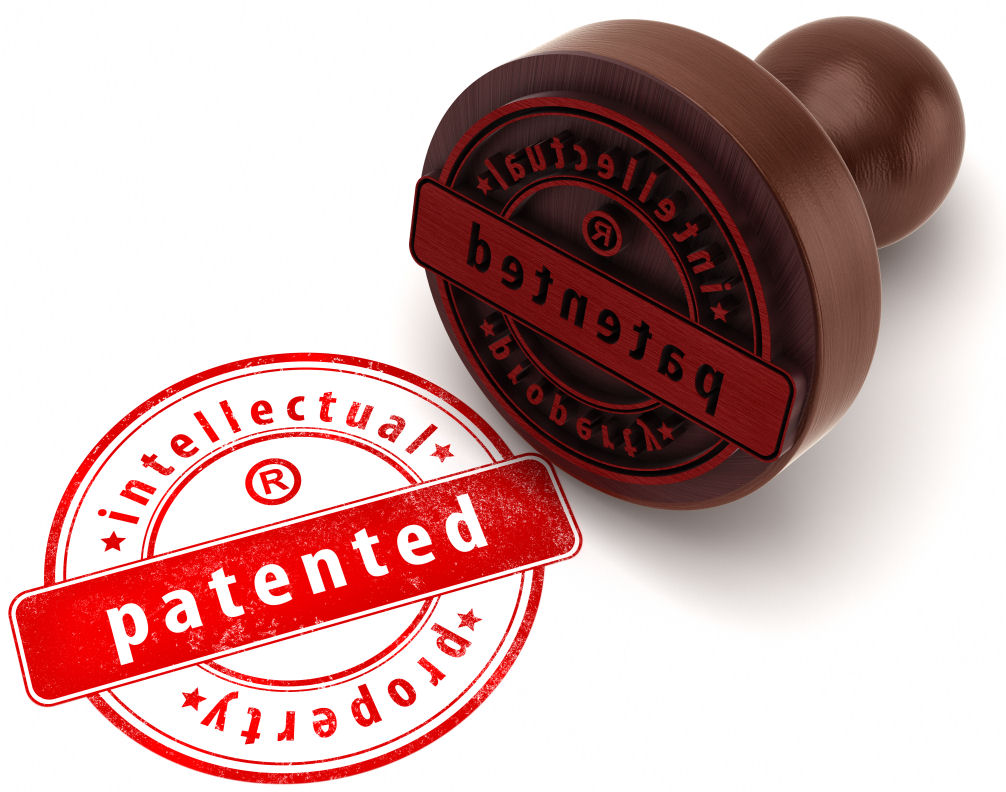 01 Communique Laboratory Inc. is pleased to announce that the United States Patent and Trademark Office has allowed the issuance of a patent related to its blockchain endpoints protection technology.
The Company has received aNotice of Allowance from the USPTO stating that its patent application (application no. 17/972,815) for its blockchain endpoint protection technology has been examined, prosecution is now closed and it is allowed for issuance as a patent.
Quoting Andrew Cheung, CEO, "The endpoints in a blockchain are the weakest link in the system and current wallets are vulnerable to quantum computer attacks. As previously announced, using the technology embodied in this patent we have conducted intensive R&D using Solana as the sandbox and successfully created a quantum-safe blockchain with digital wallets that ensure these endpoints are safe from attacks by bad actors using either conventional computers or quantum computers. The uniqueness of our invention is further verified by the issuance of a patent.  It is inevitable that all blockchains must become quantum-safe to prevent disaster.  I believe our invention is an important milestone for the blockchain world's security in this post-quantum computing era."
The patent provides for blockchain endpoint protection, hence creating quantum-safe wallets. Quantum security may be enhanced through the use of quantum-safe validators for transactions whereby the quantum-safe validators process quantum-safe addresses and signatures of parties to the transactions. Quantum safety may be added to conventional blockchain transactions, for example, via smart contracts which are executed using cryptographic interlocks to between conventional smart contract execution engines and quantum-safe validators to ensure both quantum-safe processing of addresses and signatures and legitimacy of quantum-safe validators in presenting transactions for incorporation on the chain.
A demonstration of our quantum-safe blockchain and wallets is available at: https://qnt-demo.ironcap.ca
You need to act now!
We at IronCAP™ have been trying to educate businesses and individuals that Q-day (the day the first quantum hack is publicly recognized) is around the corner and everybody needs to gear up. Nation states and governments are already at it, how about you? To learn more, visit www.ironcap.ca.
IronCAP™ is our latest innovation for the post-quantum cybersecurity. This patent-protected, post-quantum cryptographic system is based on the Goppa Code-based cryptographic technology. It has embedded our proprietary subclass of (L, G) making it not only more secured but also has faster cryptographic operations (key generation, encryption, decryption) than the traditional Goppa Code-based technology (McEliece). We are offering a live demonstration for the general public to try and experience the strength of IronCAP™ post-quantum encryption easily. To learn more, visit www.ironcap.ca.